OUR PRODUCTS
Responsive
Reliable
Dynamic content
Web Apps
The application products and hardware projects we develop contain our DNA and allowed the company to establish itself on the market and consolidate our culture oriented towards change and innovation.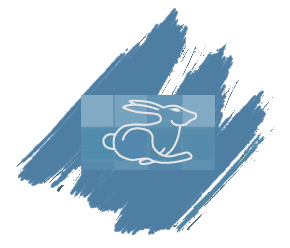 RADIUS, CLOUD information aggregation platform, for Management Applications and Document-oriented Processes. Inbound and outbound documents management. Complete management of the business accounts payable and receivable, for all phases from warehouse loading to sales, with ecommerce oriented modules integrated with

A modern solution for a business ahead in times.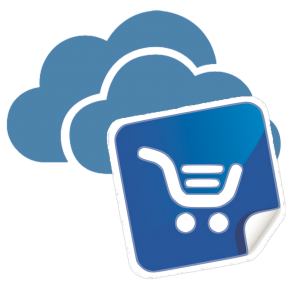 Radius Business Radar is an APP as a service, which allows you to extract lists of geo-localized companies based on the parameters entered by the user, creating Excel-compatible extractions..
Business Radar returns all the details of each company, in addition to the company name and address of each identified office, also the telephone number (where available) and geographic coordinates, it also returns the business identification url within Google Maps ™, from which it is possible to view the photo thanks to StreetView ™ as well as the photos posted by users and managers of that company.
The search is geographic proximity, it means that it is possible to enter an address anywhere in the world as a search center, starting from which in a radius between 100 meters and 50 km the relevant companies will be selected on the basis of their search criteria.
The cost is based on a monthly subscription, based on the maximum number of queries made.
Basic: 100 searches per month. Standard: 1,000 searches per month. Premium: 2,000 searches per month.
It is possible to purchase research packages with no time limit (pack 1000) or make a trial purchase at a fixed cost (tryIt: 100 searches) that can be purchased only once without a subscription.
https://www.radiuswin.com/radar
RISTORAGGIO, the digital menu. It is the first platform for the intelligent management of food & beverage that offers restaurant owners and event organizers a service that combines digital and analogue in an innovative way.
Eliminates queuea at the checkout and counter, increases customer satisfaction, increases sales, maximizes profits.
The qrcode digital menu system and the truly innovative "Skip the line", preferred by restaurant owners and event managers, now also for Delivery, Takeaway and Proximity Ordering at F&B sites.
https://www.ristoraggio.com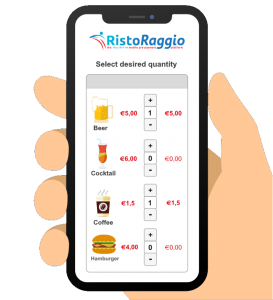 BARCOPIER,  a hardware / software system for copying barcodes and monitoring the installation of surgical devices within medical records. It allows in a simple, quick, intuitive way to copy the barcodes present on the packaging of healthcare devices and apply the copied label on the medical records, confirming and tracking the code and lot of the product applied by the surgeon.
A system conceived, designed and manufactured on request and specifications of the Johnson Medical company and validated for use in the hospital field.
https://barcopier.exosystem.it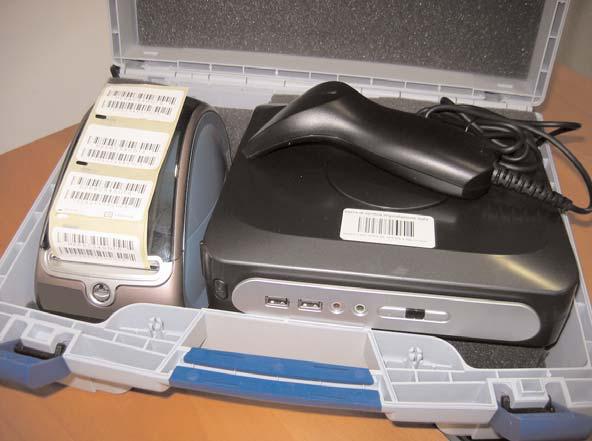 X3CRM,  an innovative and flexible CRM, entirely designed and built with .NET technologies adopted to support the call centers of companies such as Mediaset and HSE24, for inbound and outbound business purposes. With strict integration with all major accounting backends such as SAP or JDE/Oracle platforms.
Architettura modulare di X3CRM