WHO WE ARE
Creators
Innovators
Open minded
always ahead on technology
EXO System Italia is a key regional player heading the  -TELOS GROUP-  in software/hardware development business consulting and technical advisory services field In Italy; bridging gaps between the management approaches and its actual implementation plans.
Founded in 1987 and grown effectively after year 2000, EXO System provides services grouped into three main categories:
Hardware Development
Technical Consultancy
Training and Software Development
All categories serve a wide range of domestic and multinational clients that are recognized as market leaders in multiple business areas.
EXO main office is in Rome, Italy with a Branch Office in Milan, the two major business cities in Italy
Our daily challenges are acquiring the most up-to-date knowledge in hardware and software areas as well as an up-to-date knowledge of the latest technologies and utilizing this knowledge to maximize the value added services to our clients.
Persistently working toward continuous improvement, and stretching our potential, we have succeeded in developing products and tools that serve our clients specific requirements and cater to addressing them in the most effective and efficient manner.
We believe that this represents our main competitive edge, and as such we strive to constantly upgrade and fine-tune these methodologies to remain in line with local and regional business
environments
OUR HISTORY BEHIND SUCCESS
The application products and hardware projects we develop contain our DNA and allowed the company to establish itself on the market and consolidate our culture oriented towards change and innovation.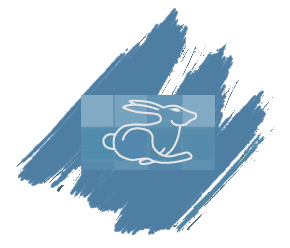 RADIUS, CLOUD information aggregation platform, for Management Applications and Document-oriented Processes. Inbound and outbound documents management. Complete management of the business accounts receivable, for all phases from warehouse loading to sales, with ecommerce oriented modules integrated with

A modern solution for a business ahead in times.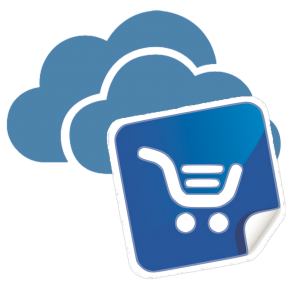 RISTORAGGIO, the digital menu. It is the first platform for the intelligent management of food & beverage that offers restaurant owners and event organizers a service that combines digital and analogue in an innovative way.
Eliminates queuea at the checkout and counter, increases customer satisfaction, increases sales, maximizes profits.
The qrcode digital menu system and the truly innovative "Skip the line", preferred by restaurant owners and event managers, now also for Delivery, Takeaway and Proximity Ordering at F&B sites.
https://www.ristoraggio.com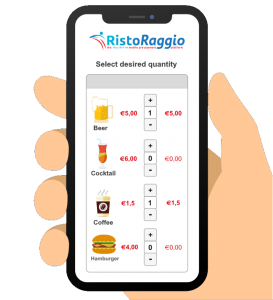 BARCOPIER, a hardware / software system for copying barcodes and monitoring the installation of surgical devices within medical records. It allows in a simple, quick, intuitive way to copy the barcodes present on the packaging of healthcare devices and apply the copied label on the medical records, confirming and tracking the code and lot of the product applied by the surgeon.
A system conceived, designed and manufactured on request and specifications of the Johnson Medical company and validated for use in the hospital field.
https://barcopier.exosystem.it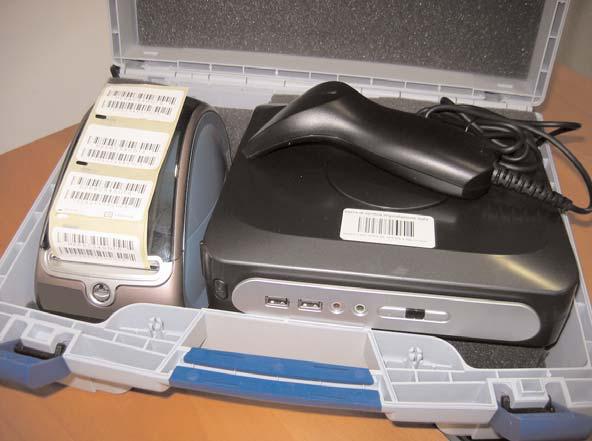 X3CRM, an innovative and flexible CRM, entirely designed and built with .NET technologies adopted to support the call centers of companies such as Mediaset and HSE24.
Architettura modulare di X3CRM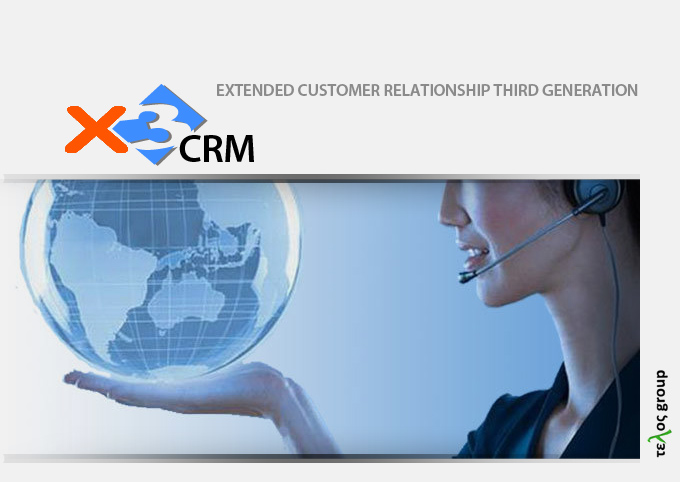 SAINTlogin, an innovative patented system for 'dual factor' authentication, in 2004 it was ahead of its time, allowing access to websites with a simple ring of mobile phone, anticipating what is now the usual practice for accessing one's data safely at banks or sites with confidential information.

e-INTEGRA, with many implementations in the food and pharmaceutical industry, allowed, since the early 2000s, to structure and expand the company to support large industrial projects. Excellent customers such as PARMALAT and PFIZER have adopted this solution for integrations of their ERP / MES / CRM platforms.


GIADAscan, the optical document archiving system designed and developed as a desktop application for optical document storage was among the first software to allow high speed optical scanning and document archiving, up to 60 pages per minute. It posed the foundation for the technology of our new RADIUS product, forming the cornerstone of our business success.